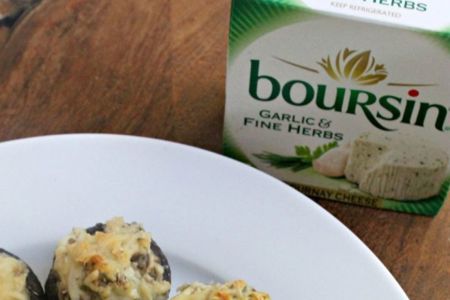 ---
From a Space on the Cheeseboard to a Place on the Picnic Blanket
Boursin
---
Agency: Spark Foundry

With a disproportionate volume of Boursin's sales coming in December, the brand tasked us with increasing summer penetration. We needed to move from fighting for a space on the cheeseboard to winning a place on the picnic blanket.
To get onto the picnic blanket we had to radically reframe the brand and show people how diverse Boursin was. Together with Twisted, we created a suite of recipes videos to inspire summer eating and spark conversation online. We combined this content with opportunistic activation tactics, when we knew Brits were going to get excited about summer: a mushroom burger in case the sun came out on Meat-free Mondays; a content plan that saved BBQ recipes for the (relatively) hotter days. Whenever the picnic blanket was in people's minds, so were we.
The results were scorching, topping the category and smashing our penetration increase target three times over, taking penetration for Boursin to an ALL TIME HIGH.