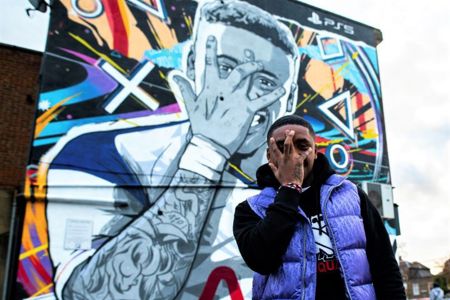 ---
Win as One
Electronic Arts
---
Agency: m/SIX

The annual launch of FIFA has been driven by fierce competition, both within the gaming category, but also as a reflection of the hugely competitive sport itself. Whilst the global launch of FIFA21 in November 2020 needed to drive new players, it was also an opportunity to unite fans of the sport. We wanted to write a 'love letter' to the beautiful game that FIFA was at the global heart of.

Our 'love letter' would be a celebration of the collective and connective power of football, that explored the idea that we could go further together than we ever could alone.
'Win as One' was that love letter...