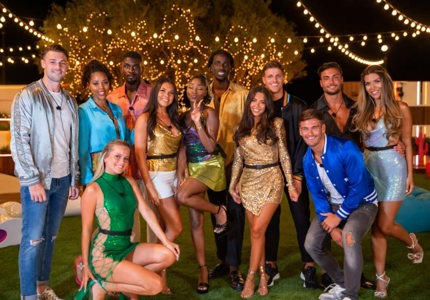 ---
eBay x ITV's Love Island Partnership (Pre-Loved Fashion Partner)
EssenceMediacom
---
Client: eBay

The fashion industry produces 100 billion new garments every year. But the impact on the environment is profound, with 100,000 items sent to landfill every five minutes.
The rise in cheap, so-called 'fast' fashion – particularly popular among Gen Z and Millennial shoppers - is a major contributor.
And so, for eBay, the nation's original sustainable marketplace, we launched a campaign to stop fast fashion in its tracks. By taking the TV show most synonymous with fast fashion and completely flipping the narrative.
From Love Island to Pre-Loved Island.
With contestant's selecting second-hand outfits from eBay, re-wearing or swapping items on the show, and the most coveted pre-loved looks being auctioned on the site, we achieved over 1,700 pieces of positive press coverage for the brand and increased 'pre-loved' searches by an incredible 7,000%. https://vimeo.com/792670744/77f44c8d6f