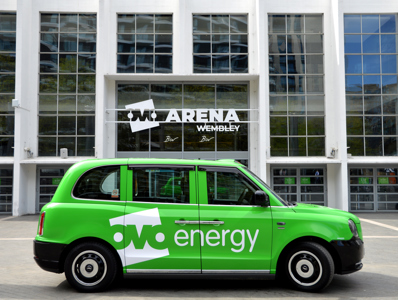 ---
Electric Avenues – Leading the Charge on e-Mobility
Goodstuff
---
Client: OVO Energy

With the nation back on the move post-COVID, we turned our attention to sustainability in transport as part of OVO Energy's long-term mission to make zero-carbon living more accessible.
Ahead of an impending Electric Vehicle (EV) boom, we raced ahead of our competition with our idea "Electric Avenues", a campaign to lead the charge on all things e-mobility, which we activated by co-creating the UK's first editorial brand dedicated to all forms of e-mobility, as well as investment and format innovation in London's e-transport OOH.
Our campaign broke records, supercharged OVO Energy's sustainability credentials, established a new consumer-facing media brand and earned brand fame for OVO Energy.