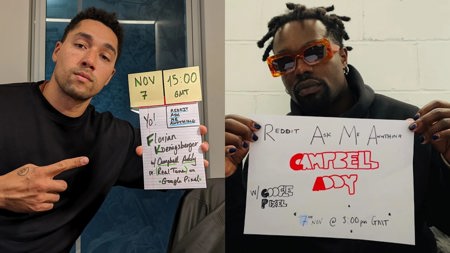 ---
Google Pixel Real Tone x Reddit Ask Me Anything
EssenceMediacom
---
Client: Google

Historically, camera technology hasn't accurately represented darker skin tones. With Real Tone, portraits on Pixel represent the nuances of different skin tones for all people, beautifully and authentically. Real Tone is a unique selling point representing a fundamental change in photography for previously overlooked communities.
To reach these communities, and enable them to discover Real Tone's full potential, we used Reddit's 'Ask Me Anything' (AMA) format to invite a targeted, tech savvy audience to ask questions to a designated host, providing the perfect forum.
With Google's Image Equity Lead, Florian Koenigsberger, and photographer and filmmaker Campbell Addy – and Real Tone contributor – at the helm, we launched our UK media-first Reddit Real Tone AMA.