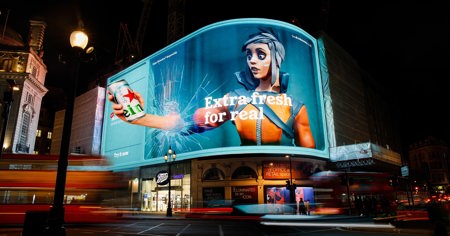 ---
HEINEKEN SILVER – THE META BEER THAT DELIVERED IRL SALES
Dentsu X UK
---
Client: HEINEKEN UK

Heineken entered 2022 with a bold ambition; create the biggest category launch in a decade and establish Heineken Silver as THE beer of choice for 18-34s.
Less than six months later, we delivered a campaign that went where no UK beer brand has gone before, transcending both physical and virtual worlds in a way that authentically resonated with 18-34 consumers.
The result: Heineken's biggest beer launch ever, with 98% of 18-34s reached during the campaign and approximately 3,000,000 cans sold within 8 weeks of launch.
VIDEO: https://vimeo.com/manage/videos/793044213
Password: TomLadlow