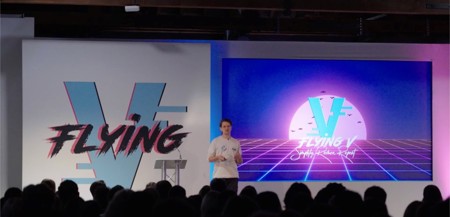 ---
Initiative UK Strategy Team
---
Agency: Initiative

The Initiative UK strategy team set themselves a deceptively simple plan in 2021 – grow by being famous for having the best people in the industry. So led by our new Chief Strategy Officer, Will Parrish, we launched Velocity Planning - with a laser focus on having the most people friendly product to harness the potential of every single person across the agency.
We welcomed Bupa and NatWest Group to be number one in UK-specific new business this year, and expanded our relationship with existing clients Amazon and Deliveroo.
Importantly, we found a way to help our people survive and thrive during a challenging year. Through Pathways to Prosper and our partnership with Islington Academy, we helped foster the next generation of Initiative talent. And through our new ways of working, we've built a culture stronger than ever.
Our mantra? Simplify. Reduce. Repeat.