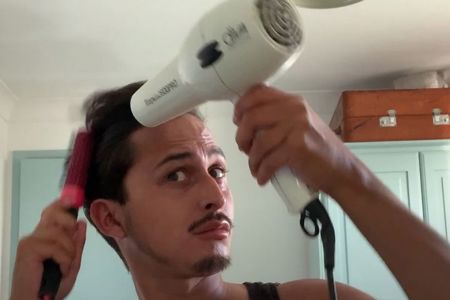 ---
Love in Lockdown: How Just Eat and LADbible fuelled the nation's virtual first dates
Just Eat
---
Agency: LADbible Group

Just Eat partnered with LADbible Group to bring joy to a nation in lockdown and keep the brand front of mind for hungry housebound consumers as the food delivery market became more crowded than ever. Tapping into the emerging trend of virtual first dates, they created a dating show with a Just Eat twist - each date had the daunting task of choosing a total stranger's dinner using a £20 Just Eat voucher. Filmed over Zoom, each of the dates were captured as they unfolded and subsequently the best bits were compiled into a three-minute episode.
The video reached more than 5.7 million people across LADbible's Facebook and Instagram pages and we used this reach to land key messages. Our strength in doing so is demonstrated with a 15 percentage point difference in "Just Eat offers a variety of food options" amongst an exposed audience.
Not only this, but a fifth of viewers claimed to have ordered with Just Eat after watching this content, generating a huge potential 195,279 new orders for Just Eat!