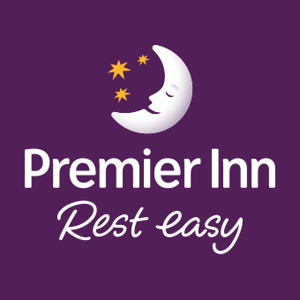 ---
Rest Easy
Premier Inn
---
Agency: UM

Premier Inn is the UK's largest hotel chain. But after 3 years with no brand advertising, core brand health metrics and direct site traffic had waned.
Hospitality was suffering under the pandemic and the road out of lockdown was unclear. Furthermore, Premier Inn faced heightened competition from Airbnb and Online Travel Aggregators (OTAs), where the brand didn't feature.
In these uncertain times, Premier Inn needed to set itself apart as a beacon of comfort to reassert their #1 position across brand KPIs, while ensuring consumers knew they had to book direct.