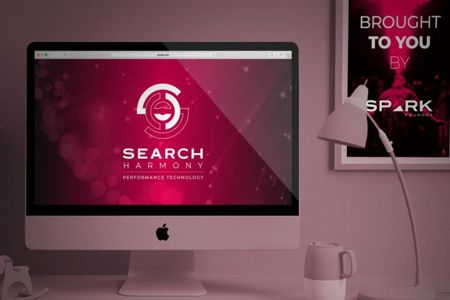 ---
Settling the Biggest Debate in Search Marketing
---
Agency: Spark Foundry UK (Search Harmony)

Paid search is a critical part of modern marketing. Yet one debate still rages in the world of performance; should you pay for branded keywords?

Detractors say no. Why would you pay if someone is searching for your brand? On the other side, supporters scream yes. It's commercial suicide to leave your search results unprotected, allowing competitors to steal your traffic.
The problem was brands only knew that competitors were bidding on their brand name after the fact. There was no middle ground. Until now.

Our team approached the challenge, devising a surprisingly cunning solution. Using a custom script linked to a selection of search APIs we created Search Harmony. It allows us to protect searches when competitors are bidding against us - or turn off paid activity when they aren't.
Testing the system with a major client we found that more than half of their searches saw no competition, allowing the budget to be reallocated. By the end of the campaign, we had exceeded sales targets by 10% and reduced spend by 24%.