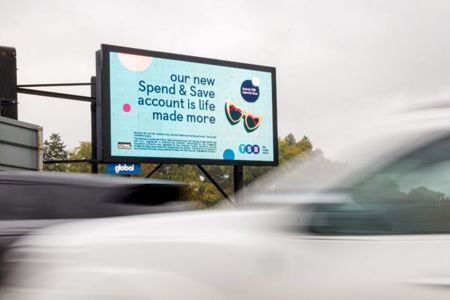 ---
Spend & Save launch
TSB
---
Agency: the7stars

On the surface, the brief to launch TSB's Spend & Save PCA was simple with consumer confidence and brand health in decline our media needed to work harder than ever to drive efficient conversions through tried & tested digital media.
But in the context of a rapidly accelerating data landscape, the7stars saw this brief as bigger than a product launch, instead using this the perfect opportunity to truly unlock the power of 1st party data no mean feat not least in the financial services category subject to even stricter regulations.
Through a media first, we brokered a bespoke partnership with Infosum and Global in order to identify and enrich our 1st party data, delivering a campaign that optimised budgets across online and offline media channels, in real time.
Exceeding all performance expectations, we delivered a 31% increase in product applications. But more importantly this test and learn joined up our data ambitions to deliver a market leading solution that has truly transformed our approach to audience-led planning.