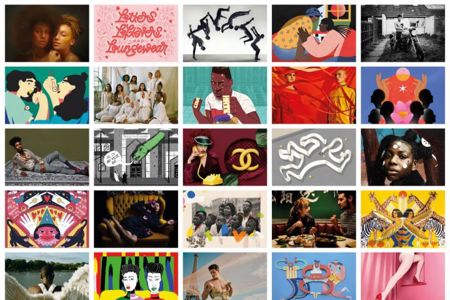 ---
Studio PI
---
Agency: News UK

News UK created Studio PI to champion diversity in an industry where women, people of colour, people living with disabilities and people from working class origins are significantly underrepresented.
Studio PI is a photography and illustration agency that seeks only to represent artists from these groups.
It was created to provide game-changing creative work that increases diversity in our industry. Produce an additional, self-sustaining revenue stream that allows News UK to diversify. And champion fresh new creative work that can help our industry to innovate and progress.
In just three months Studio PI has signed twenty artists onto its roster and received more than 60 creative commissions including work for Calvin Klein, Samsung, Christian Louboutin, Volvo, Sky, Natwest, The FA, Eastpak, Stylist Magazine, The Guardian & Observer, GQ and Time Out.
News UK is already exploring an ambitious strategy to grow Studio PI in the future to include film-makers and animators on its books.