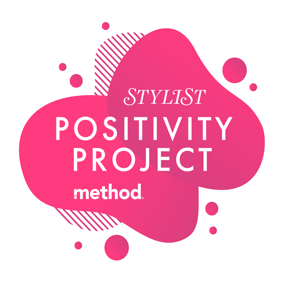 ---
The Positivity Project
Method
---
Agency: Goodstuff

With the nation gripped by the COVID blues, our mission from method was 'spread joy, not germs,' for method's wild rhubarb range, as we faced an especially depressing January. Blind optimism wasn't going to cut it, people were genuinely struggling, and we needed to authentically empower them.
Knowing that content could do this better than advertising alone, we launched The Positivity Project; an editorial and commercial collaboration with Stylist to lift the nation's spirits and spread some 'rhu-phoria'. At the heart of the project was the 'The Positivity Issue', born from our brief and Stylist's first co-created issue in five years.
Our issue for the issues, in conjunction with The Positivity Project, lifted spirits with a rhubarb spritz and delivered the brand's highest ever level of household penetration.