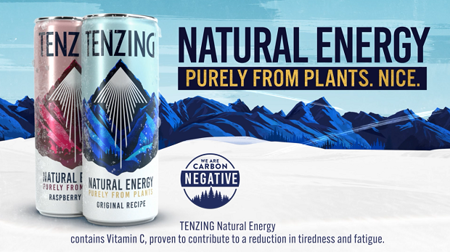 ---
WARNING: This campaign is powered by Nature
Channel 4 x TENZING
---
Agency: Channel 4

Brands and broadcasters have a key role to play in accelerating societal change around climate change - so how can they work together to promote sustainable consumption, making the biggest impact on audiences, with the smallest footprint?
TENZING takes up Channel 4's Greenhouse Fund initiative. A £3 million initiative to support small and medium sized businesses that have never advertised on TV before through match-funded commercial airtime across Channel 4's portfolio
This entry may look like it's just a 'New To TV' idea, but it's SO much more than that...