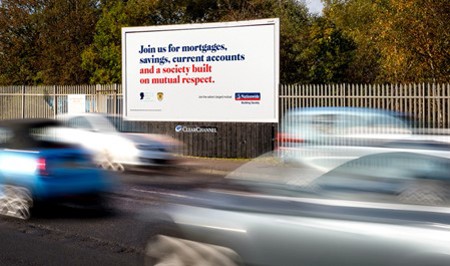 ---
Wavemaker UK: Nationwide
---
Agency: Wavemaker UK

Wavemaker's partnership with Nationwide Building Society is a constant source of pride for every member of the team.
Our shared values and agency ethos of Positive Provocation has seen that partnership go from strength to strength over the last 5 years. It has laid the foundation for best-in-class planning and buying, multi-award winning work, and most recently, the transformation of our media approach to put inclusivity at the heart.
All of this has contributed to Nationwide's ongoing business and brand growth, and has cemented the Wavemaker team's role alongside them, as a highly valued partner to 'build society'.