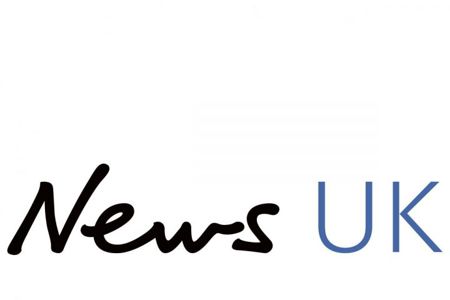 ---
News UK
---
Commercially, this could have been a crisis year. But we were determined to make it a year of opportunity: for transformational change and ambitious growth.
Our opportunity was to disrupt legacy thinking, smash silos and fasttrack collaboration; prioritising innovation and creativity.
Our missions:
To create a digital-first commercial operation, with data and insight at its heart.
To launch a new diversity & inclusion strategy.
To ensure the wellbeing of our disrupted people and keep in touch with our agencies and clients.