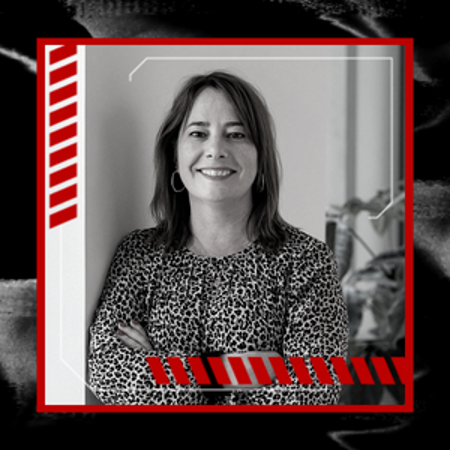 ---
Jane Wolfson
Chief Commercial Officer , Hearst UK
---
Jane leads the Hearst Solutions commercial team across Hearst UK's 21 iconic brands, as well as Hearst Global Solutions, the international commercial division, based in London.
Hearst Solutions delivers premium content solutions and experiences through data-driven insight. She is responsible for maximising revenues across all commercial areas : Branded Content, Display, Experiences, Licensing, Accreditation and she also oversees the commercial strategy, research & insight team.
Before joining Hearst in 2015, Jane worked at media group IPG as Head of Investment and Commercial Strategy, across all media touchpoints.
In 2020, Jane was named on Ad Age's prestigious list of 'Women to Watch Europe' and this year, she was shortlisted for 'Media Leader of the Year' at Mediatel's Media Leaders Awards. Hearst Solutions are currently shortlisted for Media Week's Sales Team of the Year and as well as House Beautiful for Media Week's Brand of the Year. Most recently Jane has been named as one of Campaign's Top 10 Commercial Chiefs.
Jane is a proud member of WACL, whose purpose is to achieve gender equality in the communications and marketing industry, a NABS 100 member, on the NSPCC Childline Board and a trustee of Ovarian Cancer Action, funding research to save women's lives. She has also recently launched Spark in the UK alongside Elle UK editor in chief Kenya Hunt, an ERG network supporting women that work at Hearst UK.
Jane lives in London with her husband Mark and 3 children, Jake, Sasha and Ella.