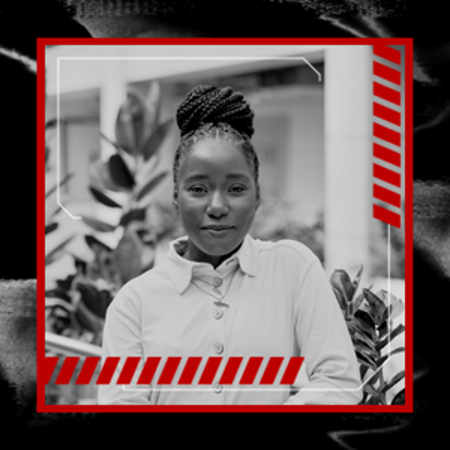 ---
Camilla Calvert
International Business Marketing Lead , Reddit
---
Camilla Calvert is a global marketer experienced in helping some of the world's leading brands scale growth and unlock new revenue streams. Currently Camilla leads international industry marketing at Reddit, charged with building industry partnerships that launch and scale Reddit's business brand in order to help uncover new opportunities for customers with scaled education.
Prior to joining Reddit, Camilla led global partnerships at Hearst Magazines where she ideated creative partnership solutions for companies including Tommy Hilfiger, De Beers and American Express to name a few.
In 2020, Campaign Magazine awarded Camilla a 30 under 30 winner, recognising her as a future leader of the advertising industry. Camilla is a passionate advocate for change constantly seeking to build better representation within the advertising landscape and has been one of the leaders behind some key industry groups that ensure DE&I is always a priority.
Over her career Camilla has launched several employee resource groups at Hearst and Euromoney - All of these live on as international organisations that create a path for the voices of employees to be heard at board-level in order to help inform business strategy. Taking this one step further, Camilla is also a key contributor to several industry-wide initiatives mentoring and awarding emerging talent within our industry.