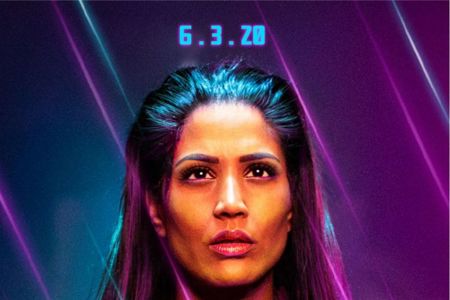 ---
BT TV Launch: Cinema Activation
BT
---
Agency: Essence with DCM Studios and Recipe

People love TV but hate paying for things they don't want to watch. That's why in March 2020, we launched all-new BT TV, the UK's first range of flexible TV packages that can be switched on and off every month only paying for what you want to watch.
We set out to disrupt an established market and get the UK to take notice through an innovative media launch. Top of our wish list was a standout paid media channel that would best explain BT TV's differentiator of only paying for the content you want to watch. Where better than an environment where consumers had just paid to watch something cinema.
The result was the world's first high impact, memorable contextual cinema ads that left audiences laughing and wanting more.