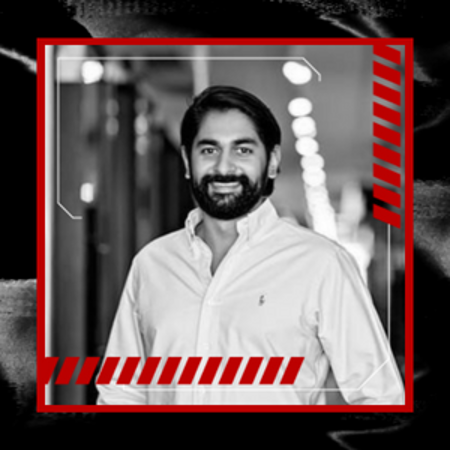 ---
Krishan Patel
Director of Sales, EMEA , Twitch
---
Krishan Patel is Twitch's Director of Sales for the EMEA region. With 18 years of global marketing, technology and business development experience in roles across the agency, publisher, telecommunications and ad-tech space.
Krishan joined Twitch from Amazon as Director of Business Development for Asia Pacific where he led the company's consumer business development and worldwide original equipment manufacturer (OEM) partnership team.
Based in London, Krishan is responsible for the strategic direction of Twitch's commercial advertising team across EMEA and leads the company's rapidly growing advertising business, customer engagement and brand partnerships in the region.