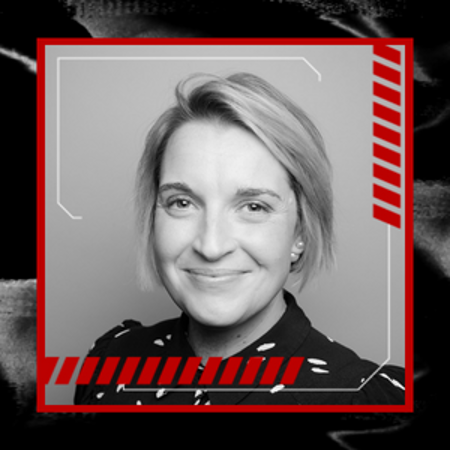 ---
Rachel Peace
Managing Director , Hearts & Science
---
Rachel draws on over 20 years' experience in media, working across a broad range of accounts, categories & sectors including retail, utilities, FMCG and luxury.
As the Managing Director of Hearts & Science in the UK she is responsible for all aspects of the day-to-day agency operations and champions building team cultures with a commitment to diversity in make-up and thinking, and with a strong sense of belonging.
Prior to joining Hearts, Rachel was the Head of UK Media for The Pharm – a WPP integrated, multi-specialty service and consulting agency of +170 people in the UK for Walgreens Boots Alliance. As part of her leadership role on The Pharm, she we responsible for setting the agency vision, delivering growth and innovation opportunities through media & diversification across the various specialties.
Throughout her career she has been an integral part of successful new business pitches and industry award wins including Media Week, Campaign Media, Marketing Week and Gold IPA Effectiveness.