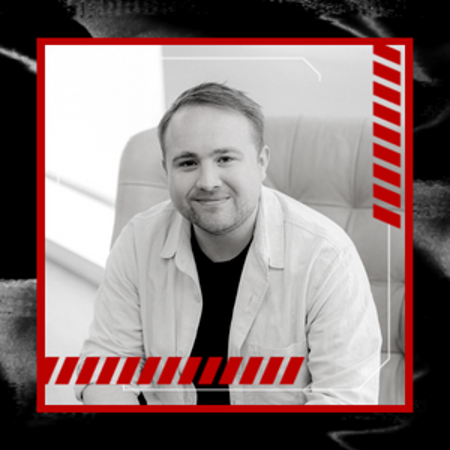 ---
Samuel Bevan
Global Director of Sales, GBG , Snap Inc
---
As the Director of Emerging, Sam leads one of the fast-growing teams at Snap. The Emerging EMEA (Growth + SMB) team focuses on sourcing, on-boarding, and growing high potential advertisers to Snapchat. Sam's passion for growing a sustainable business is apparent in the excellent customer service his team delivers. He has done this at Snap by building a team that focuses first and foremost on showing advertisers how Snapchat can exceed their marketing goals. The Emerging EMEA team currently expands across Europe and the Middle East (with offices located in Tel-Aviv, London, Paris, Amsterdam, Stockholm, Dubai, and Hamburg).
Sam joined Snap as the founding member of Snapchat's Emerging team (formerly Global Online Sales) in 2016. First, supporting and leading the launch of the US team before shifting his focus to the EMEA + APAC business.
Prior to joining Snap, Sam worked with clients of all shapes and sizes at both Google and Facebook.